Making Science Events
Bringing together the top minds in digital marketing
Our events, created in collaboration with key industry partners, are designed to help marketers discover the latest news and trends in digital marketing technology.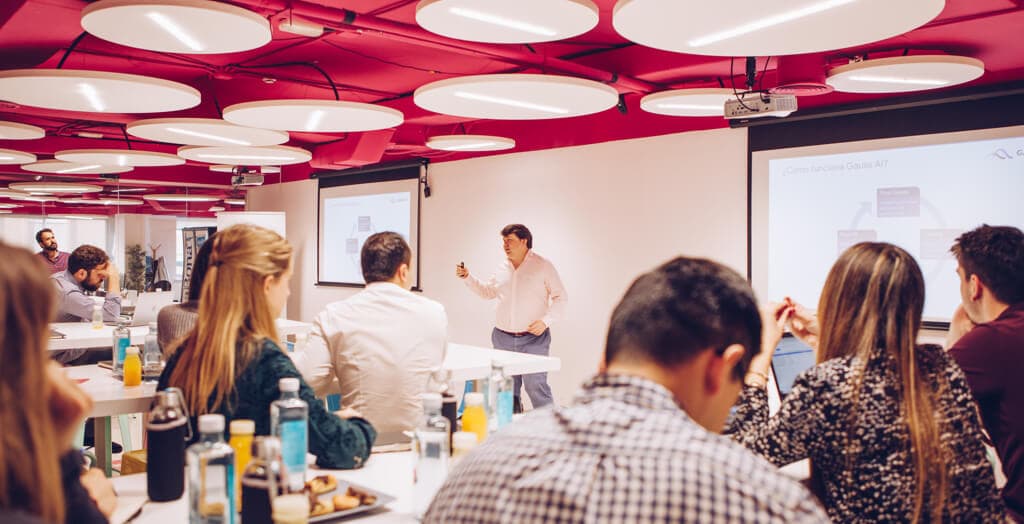 Stay tuned…
Upcoming meetings
Practical sessions about making the most of the latest developments in the digital marketing industry.
If you would like to receive more information about our events, shoot us an email:
Come meet us!
Upcoming events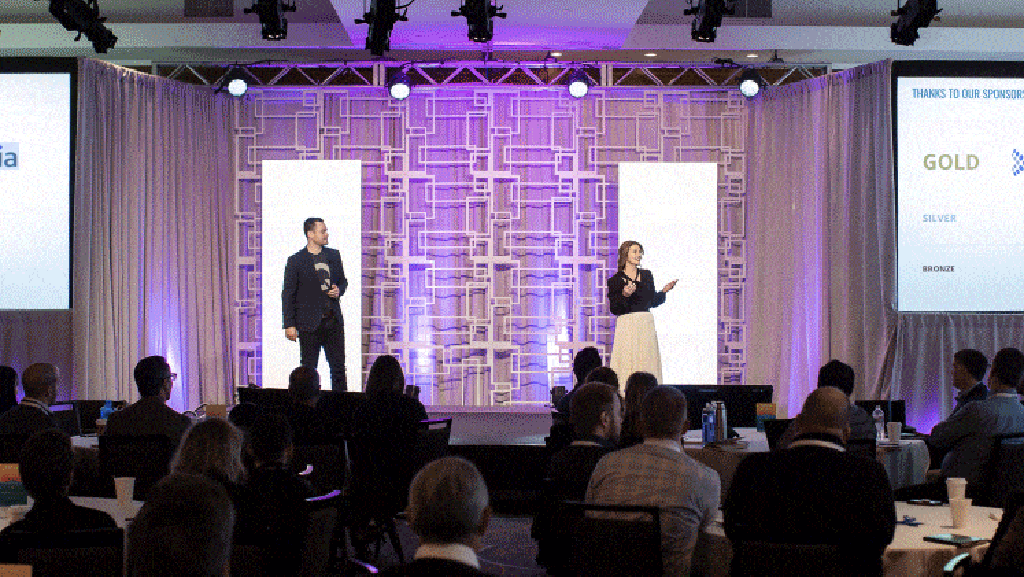 Join the community of leading experience makers to share on lessons learned, forecast lasting trends, and hear how to build customer-centric products and processes with Continuous Product Design. From c-suite to practitioner, in-person or virtual, LEAP 2022 holds something for everyone.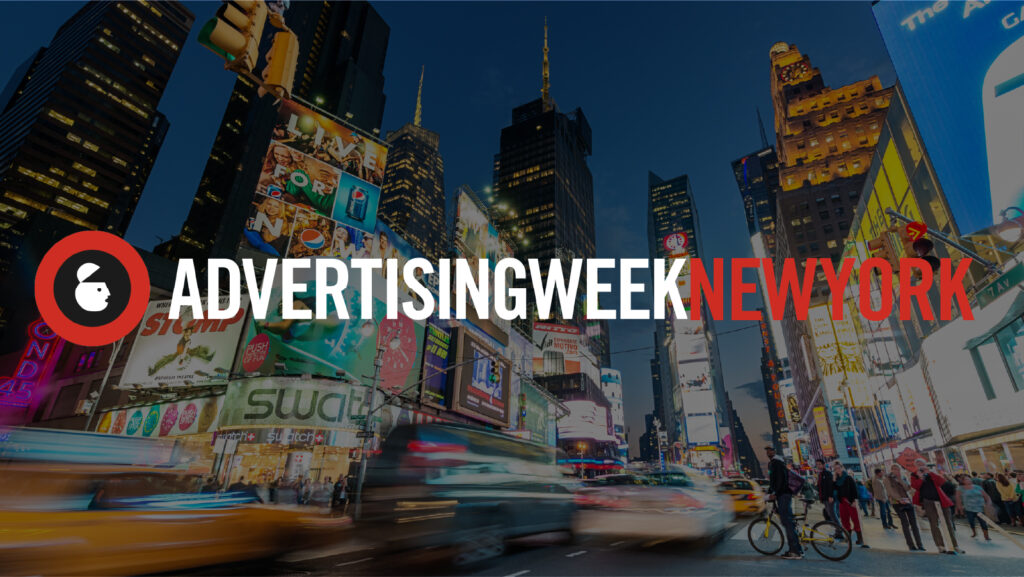 Advertising Week is the premier global event for the marketing, media and technology community. Each edition of Advertising Week presents the greatest minds in the creative industries and beyond debating the most important issues with opportunities to learn, network and conduct business with all areas of the industry ecosystem.