The Making Science Group consists of a number of global businesses to deliver on its position as a leading digital marketing and technology consultancy.


Making Science acquires Sweeft Digital, a leading e-commerce, payment platform, and app development company.
Sweeft Digital is a full-stack development and business-building agency, offering a wide range of creative and customised technology solutions. With a dedicated team of professionals, it provides end-to-end mobile solutions, including iOS, Android, frontend, backend, and third-party integration. It also develops any type of web application and has extensive experience in Fintech and e-commerce, among other areas.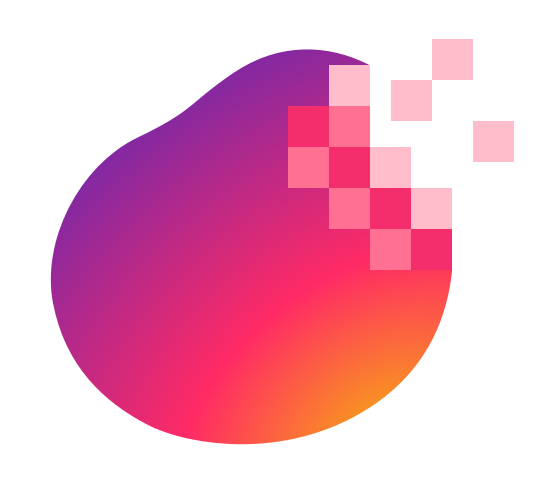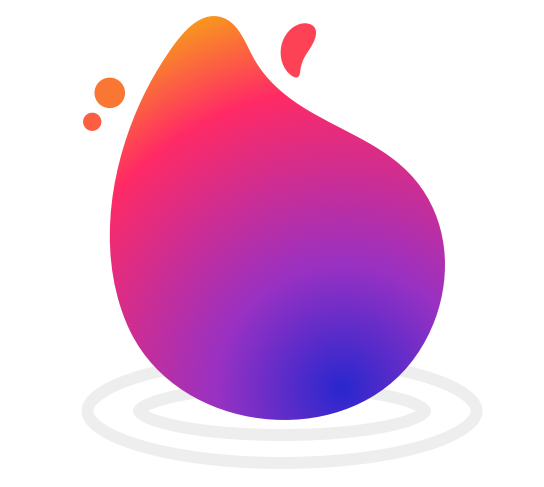 Agua3 Growth Engines, is an acquired Mallorcan company owner of the "AdTech" technology platform Ad-Machina, as part of our growth strategy both nationally and internationally.
Making Science adds to its product portfolio a search engine campaign optimisation platform based on natural language generation for the creation of advanced SEM (Search Engine Marketing) campaigns.

360 Conversion Analytics creates, optimizes, and personalizes digital experiences. By utilizing conversion rate optimization strategies they create high-performing digital experiences for some of the most well-known e-commerce and travel brands.
Today, they have a fast-growing, 100% remote team located in 5 states across the US, including our hubs in San Francisco and Miami, and 30+ professionals working daily to achieve the best results for clients and partners.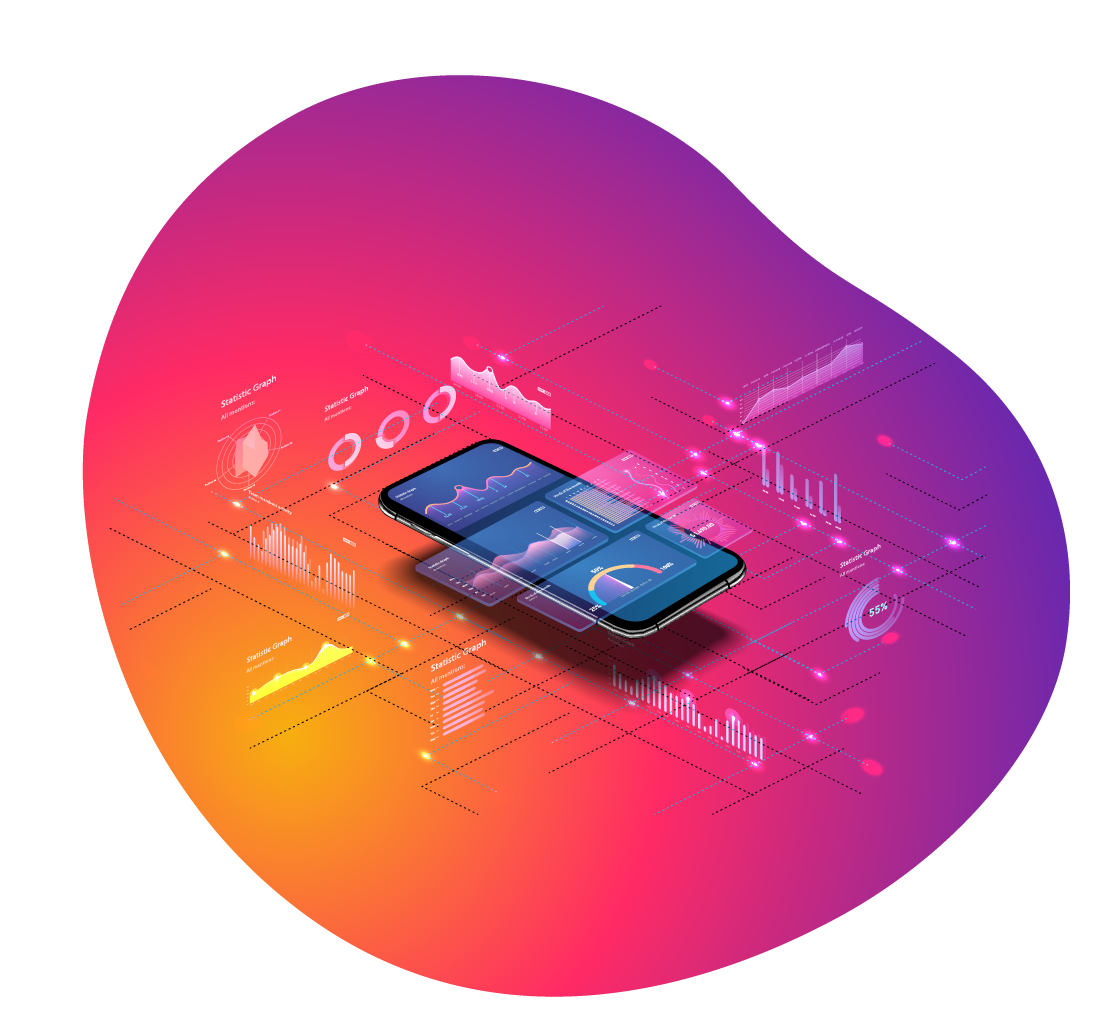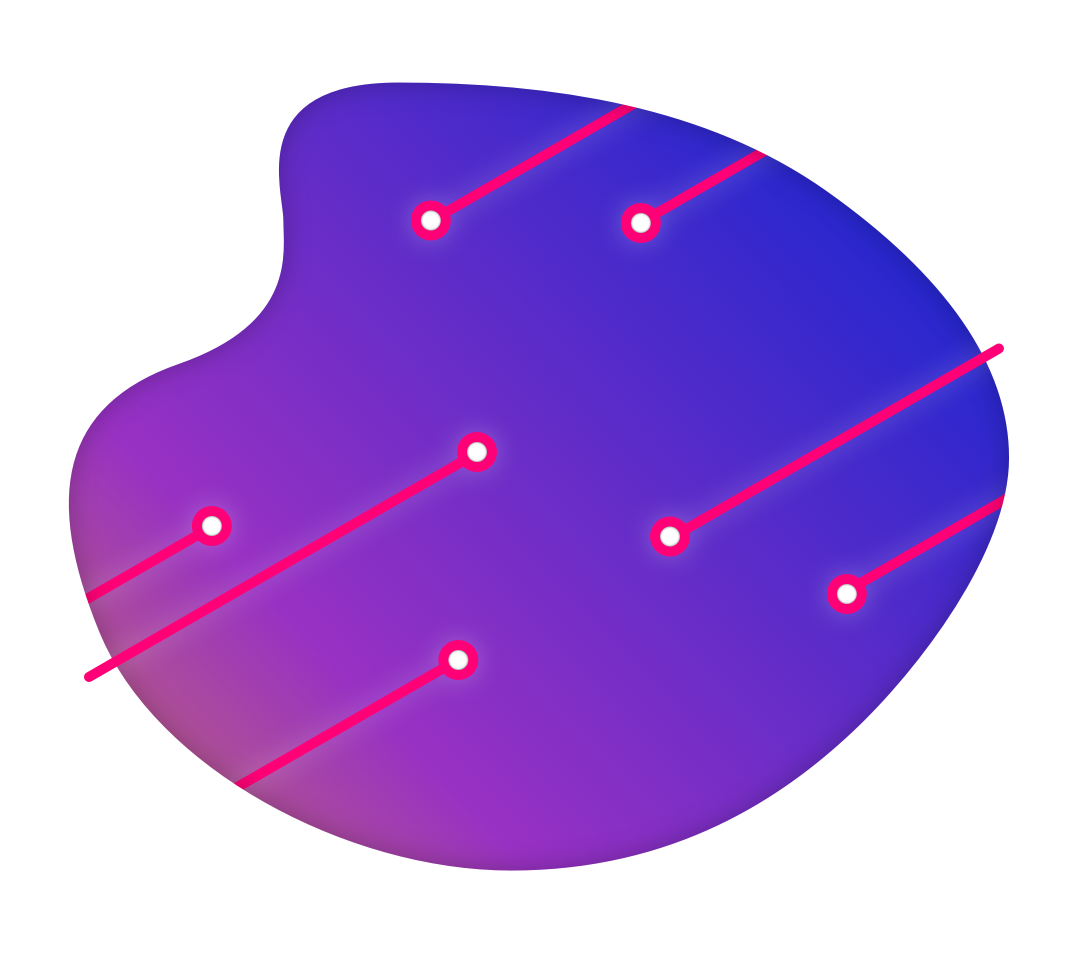 LOYAL is a Paris-based programmatic agency specialised in providing a programmatic experience that is both operational and accessible, giving 100% visibility to its clients.
With proven expertise in the different Google Marketing Platform products, LOYAL differentiates itself thanks to its mastery of the latest innovations in search and branding, in-depth knowledge of programmatic buying and data capabilities and full transparency with the client.
Celsius is a digital media agency founded in Paris in 2016 that offers its clients a digital experience that is both operational and accessible, principally based on automation technologies and exploiting AI solutions.
Celsius engages with companies of all sizes for which it defines, designs and deploys digital strategies. It accompanies its clients through the conversion funnel, from acquisition to attribution and performance measurement of marketing campaigns.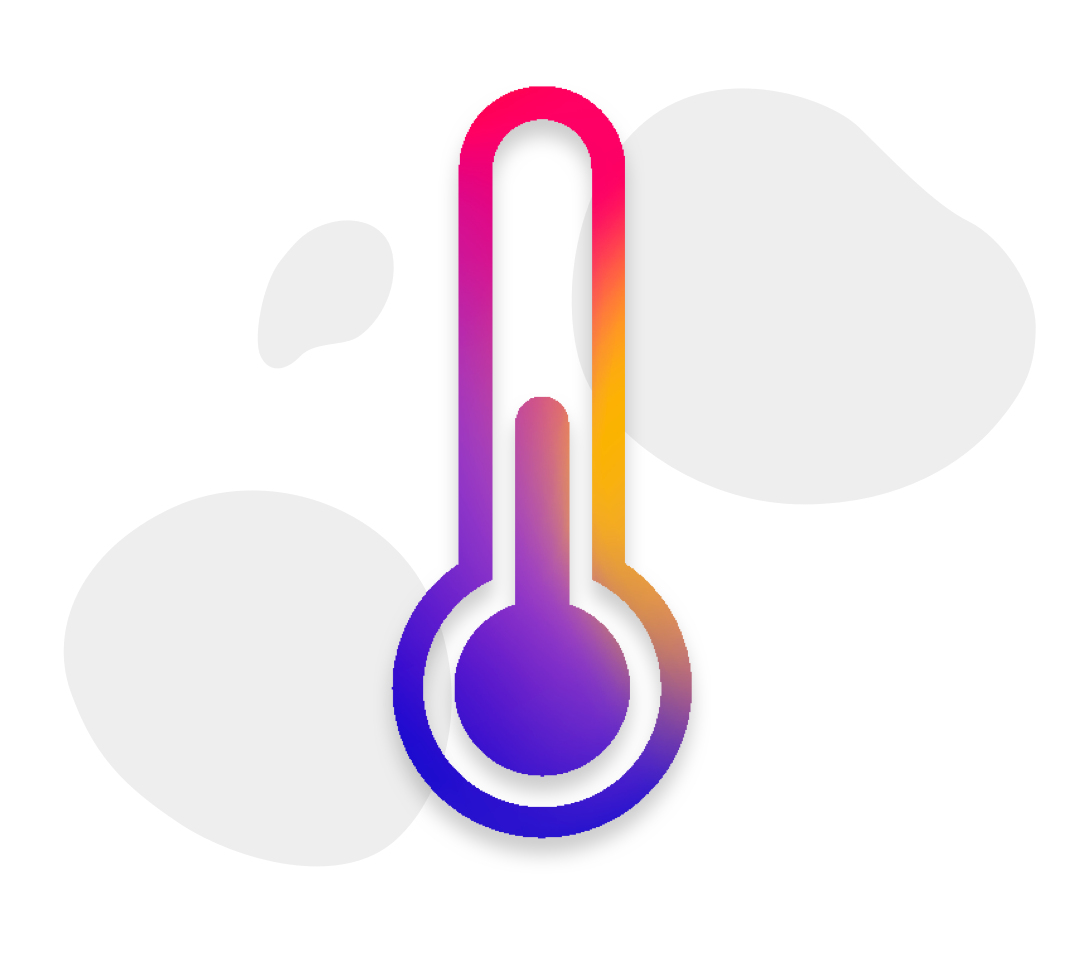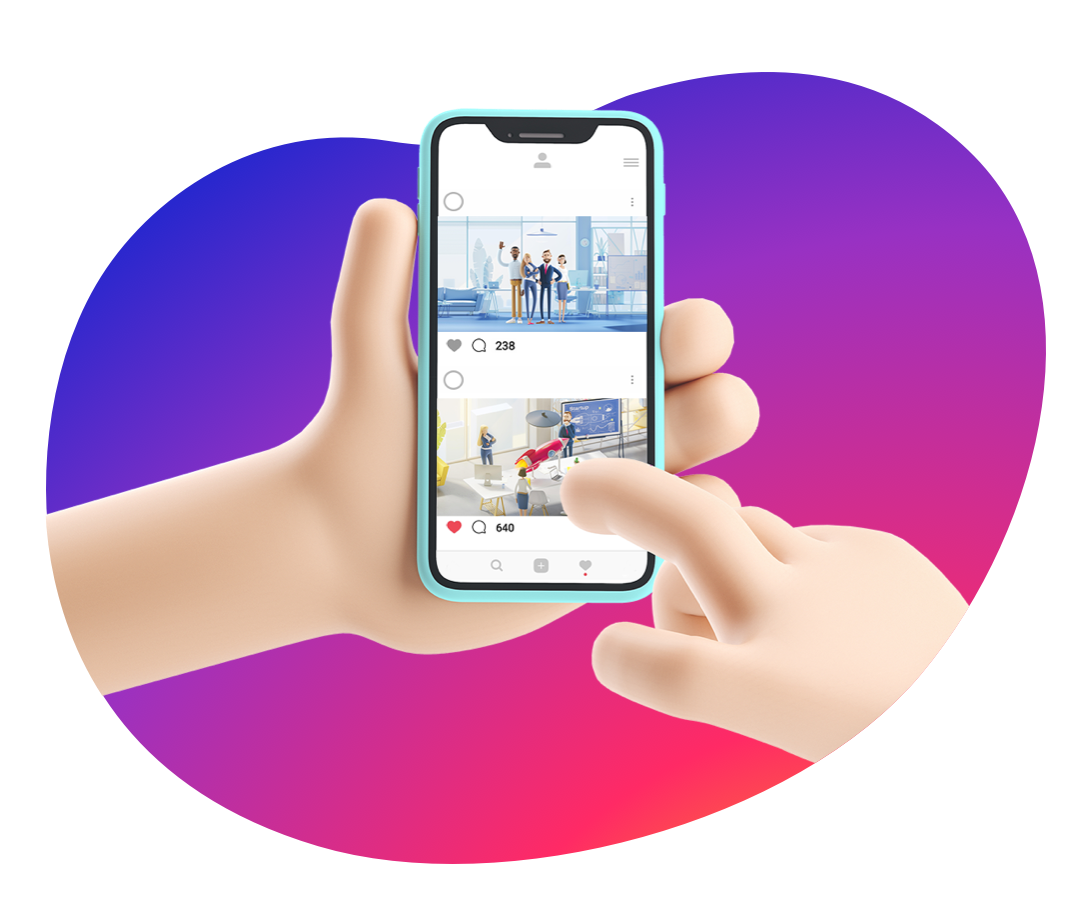 Nara Media is a London-based digital marketing agency specialising in app marketing and measurement.
Nara Media's expertise in mobile app marketing focuses on campaign strategy and planning, management and execution, creative services, reporting and analytics.
Omniaweb is a full service digital marketing agency with more than 20 years of experience in accompanying companies in the digital transformation process by carrying out and following the technological and web marketing processes.
Omniaweb is based in Padua, Italy, and they are experts in creating customised websites, e-commerce, integrated web platforms, and high performance web marketing specialists.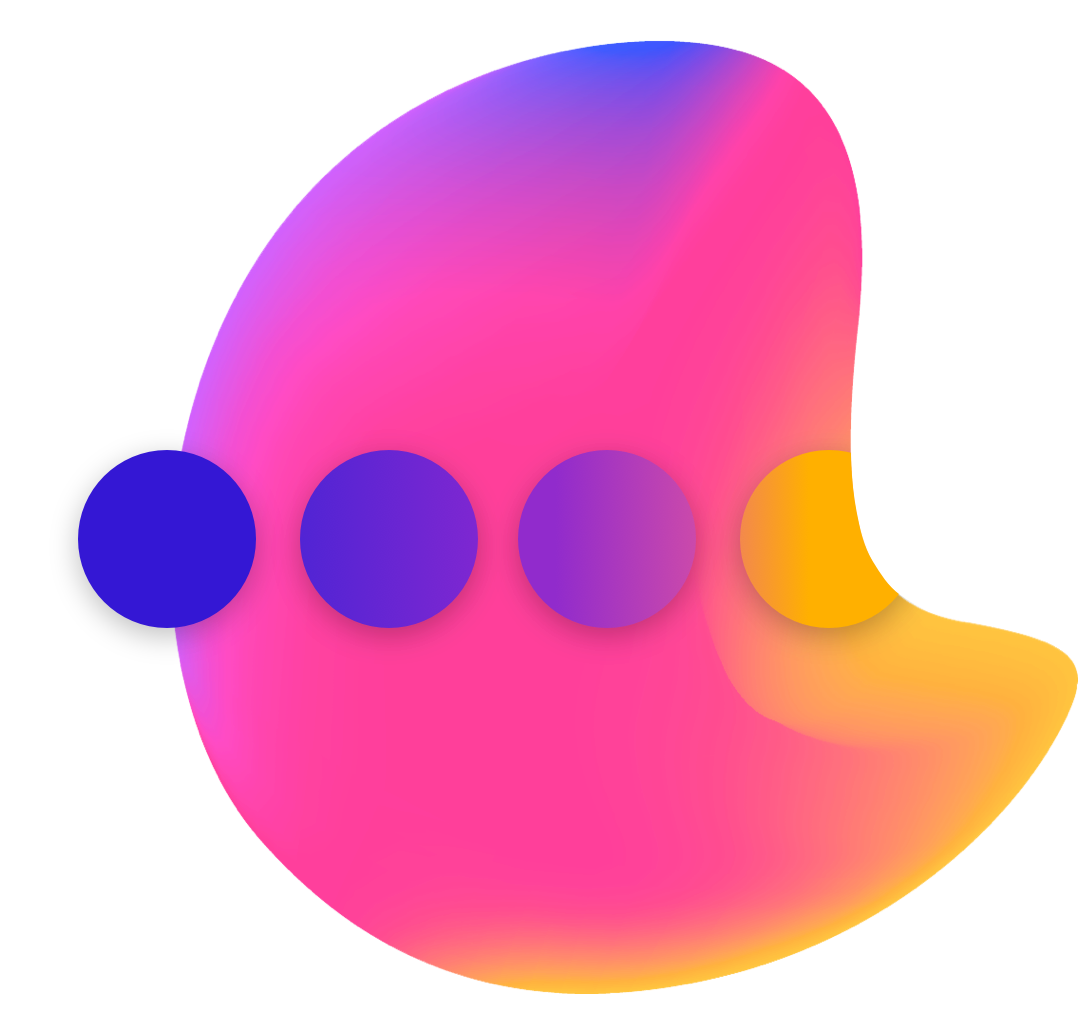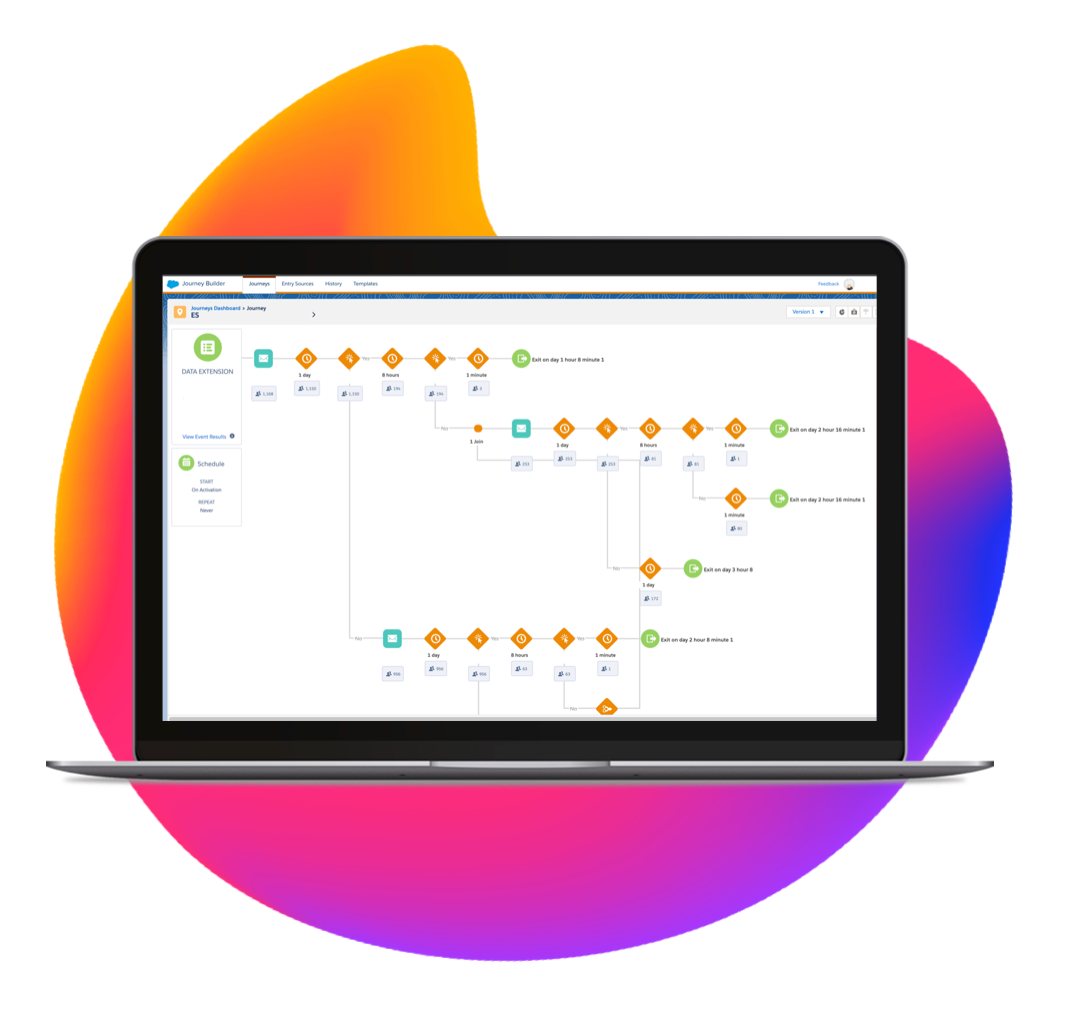 CloudForms is a company based on Salesforce technology, with a multidisciplinary team and more than 20 years of experience in the development of projects and integration of technological solutions for digital business.
Cloudforms specialises in the strategic definition, implementation and operation of technological solutions within the Salesforce ecosystem.