31% of consumers prioritize experience when interacting with brands.*
Do you know the difference between brand experience and digital experience?
Brand experience is about building meaningful connections that matter and contribute to people beyond the product or service being sold, with digital experience being a fundamental pillar that brands must strengthen to connect with their current and future audiences.
Today, digital experience has become an additional value proposition that brands need to map and execute to generate qualified connections, in addition to qualified leads.
'Must-Haves' to Create Strategies That Bring Brands to Life
1. Build an Engaging Narrative by Adopting the Language of Digital Natives
The Nude Project is a brand born for a Generation Z audience that lives on Instagram and TikTok. Bruno Casanovas and Alex Benlloch, its founders, started the company in 2019 and in just four years, it has become a cornerstone of communication. With 719.3K followers on TikTok, a podcast featuring interviews with the business world's top figures, and a staggering 11M in revenue for 2022, Nude Project is an example of a brand that tells stories, connects with its audience, and sells not just clothing but individuality through fashion and a sense of belonging through community feeling, all communicated through codes common to an entire generation.
What's needed to develop an engaging narrative?
Create a meaningful message
Generate entertaining content
Be present on the channels that are most relevant to our audience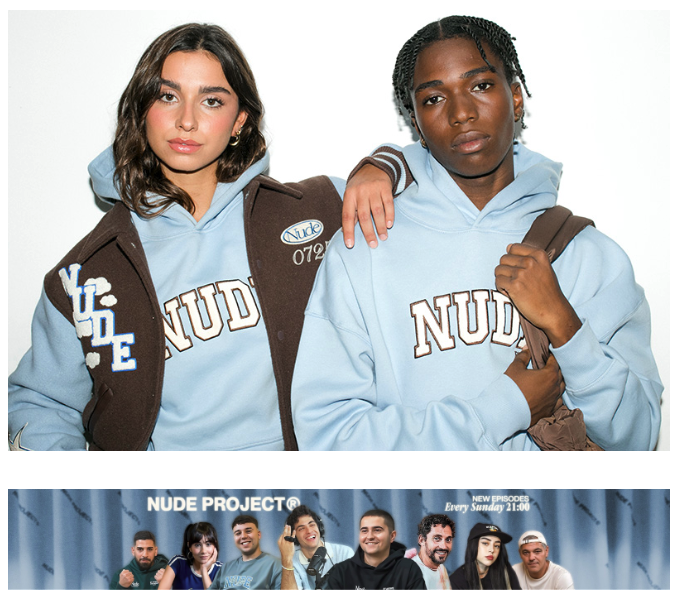 2. Create Digital Proximity via Easily Consumable Formats
Once again, the well-known brand Zara surprises us with the inclusion of ordinary photos throughout its catalog. Scrolling through their website and app, they offer images of everyday situations so you can get an idea of how the outfit or garment fits into your daily life. This activation, besides being immensely creative, is approachable, something we don't often see from brands in the market. Such formats demonstrate that the brand pays attention to people's needs. It's proof of what the brand is willing to do for its consumer.
What's needed to develop digital proximity?
Understand the consumer and listen actively to their needs
Innovate using digital formats by adapting to the style of consumers
3. Unique Personalization by Delivering Customized and Recurrent Content
We can't overlook the current fashion marketplace sensation, Shein.
Shein is a brand that relies on big data to offer tailored personalization to its customers.
It provides product recommendations, personalized web content, and promotions, as well as app features like garment recognition and suggestions for similar items. Moreover, it can predict trends and anticipate search behavior.
What's needed to develop unique personalization?
Collect consumer data in a privacy-safe way to discover new touchpoints
Monitor and anticipate consumer's purchasing needs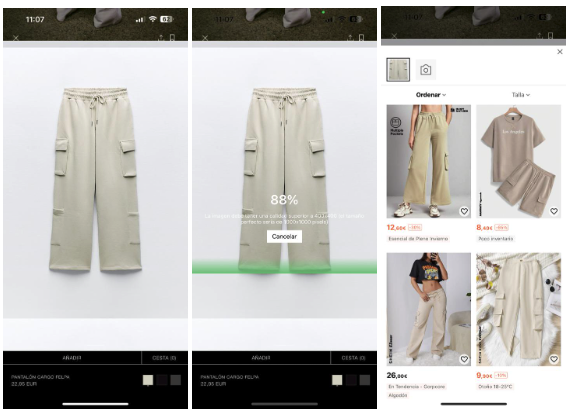 How to Connect with Consumers Digitally
Achieving a great experience is not an easy task. It implies communicating more than just the brand, more than sales, and investing in understanding what would make things easier, more entertaining, or useful for future buyers.
Throughout this article, we have identified three key elements when developing a brand experience strategy:
Engaging Narrative: Message + Entertainment + Channels
Digital Proximity: Listening + Format
Unique Personalization: Data + Monitoring
These keys will guide your brand experience strategy, working on relevance beyond conventional communication in order to create exceptional communication.
Do you want to work on your brand's digital experience? Our team of Brand & Content and Social Media experts can assist you. Get in touch to tell us about your project.
*According to a study conducted by Twilio in 2023.